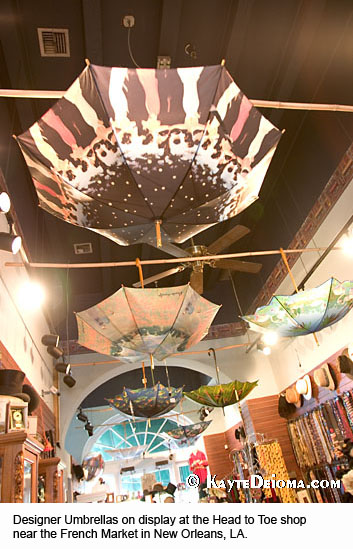 After Hurricanes Katrina and Rita struck New Orleans in August of 2005, I was as anxious as anyone to see what I could do to help. I contacted the New Orleans Convention and Visitors Bureau and staff at the makeshift City Hall to find out how I could help get the word out about what individuals and groups could do to help. At the time, when I told them I would be writing about "voluntourism" as opposed to volunteers, they had never heard the term (Now the New Orleans CVB has a page dedicated to Voluntourism on their website.). There were so many people on the ground trying to help, but with the limited resources available and the City officials working on cell phones from temporary quarters, it was a challenge gathering information long distance.
In the spring of 2006, I traveled to New Orleans with the support of the Monteleone and Sheraton hotels to put together a story on how volunteers and voluntourists could help rebuild New Orleans, and the difference between the two. I spent time with the traditional disaster volunteer organizations like the Red Cross and the entire team from Volunteer Organizations Active in Disasters (VOAD) including representatives from FEMA, and I went out and tracked down the grassroots organizations that sprang up from people's desire to get out and help without the bureaucracy. Some of those organizations have since disbanded or moved to other disaster zones, others are still going strong in New Orleans.
New Orleans has made significant progress in recovering from Katrina and Rita, but has since been affected by other weather events and the BP oil spill. My story on Voluntourism in New Orleans is still relevant, and the New Orleans Voluntourism Contacts List is updated annually.
Visiting New Orleans today, if you don't take a disaster tour, you won't see much evidence of the damage. I've been back twice since my first post-Katrina trip and have written up lots of things to do in New Orleans on a rainy day. So if you're visiting, consider these options to keep you out of the rain or the summer heat.
Features
Audubon Aquarium of the Americas
Mardi Gras World
New Orleans: Open for Business
Kid Stuff
Going Solo
Frenchman Street
If You Go